Supply Chain Management
Velocity Machine's Tier 1 and Tier 2 supply chain expertise minimizes the need for multiple points of contact, simplifying your supplier communications and accounts payable functions. We have developed an extensive global supply chain network that frees your team to focus on other key aspects of operations.
Our supply chain objective is to identify and solve your business challenges with quick turnaround on quotes and on-time delivery. You can depend on our industry knowledge and best practices, paired with the latest in technology and process systems, to ensure complete satisfaction.
Tier 1 Program Management
Velocity Machine has internal expertise as well as access to external specialists in every stage of the supply chain from the procurement of raw materials to in-house trucking and delivery, and the ultimate consumption of finished product. Our customers benefit from up-to-the-minute inventory awareness, and our inventory control processes ensure we meet specific production and service requirements.
Our vendor selection qualification includes:
Tier 1 experience
Supplier self-assessment
Audits
Supplier scorecards
SCAR and Root Cause Analysis
Material certifications
PPAP and dimensional layouts
CONTACT US to learn how our supply chain management expertise can provide value for your operations.
[ult_tab_element tab_animation="None" tab_background_color="#eaeaea" tab_hover_background_color="#dd9933″ acttab_background="#dd3333″ enable_bg_color="#eaeaea" title_font_style="font-weight:bold;" title_font_size="desktop:16px;" title_line_ht="desktop:19px;" wrapper_margin="margin:25px;"][single_tab icon="Defaults-building" title="Domestic Partners" tab_id="03bee72d-9eae-5″]
Domestic Partners
Leverage our solid domestic supply partnerships for a wide range of materials. These audited and ISO-certified vendors supply:
Alloys
Castings
Forgings
Stampings
Extrusions
Injection moldings
Powered metal
Bar stock
Billet
Finishing services
Die castings
In addition, Velocity Machine has relationships with sub vendors specializing in all types of tests, coatings, paintings, third-party inspection or any other process involved in manufacturing a turnkey component.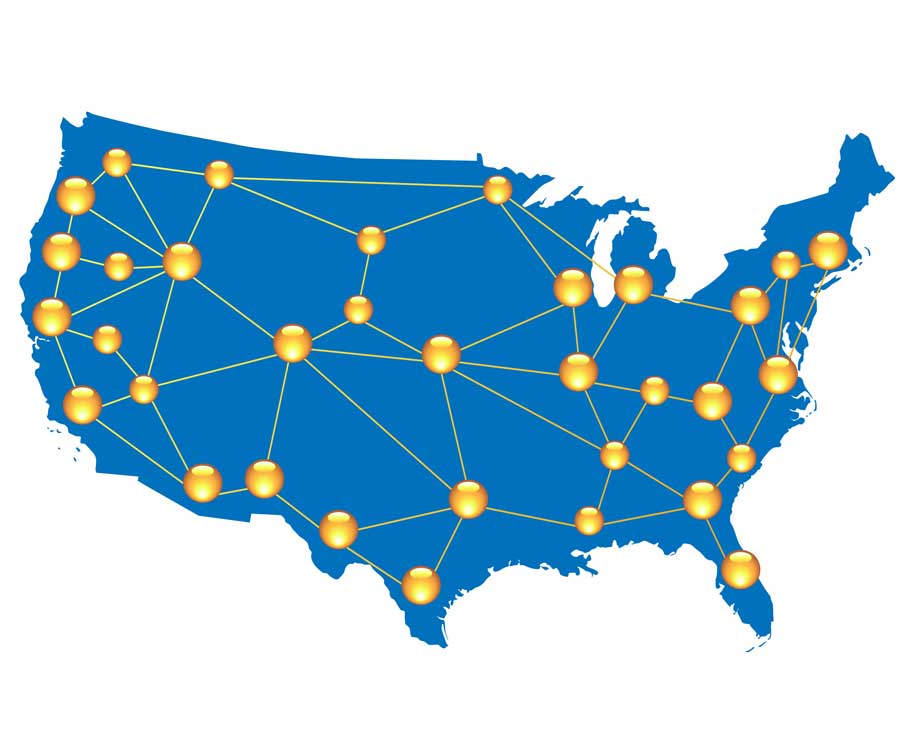 [/single_tab][single_tab icon="Defaults-plane" title="International Partners" tab_id="fa585791-1d27-5″]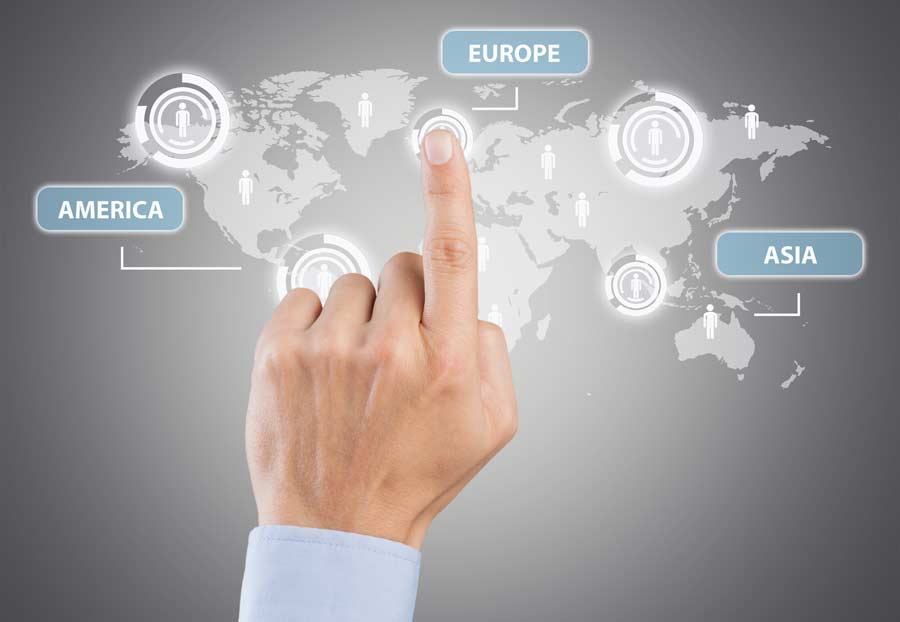 International Partners
Velocity Machine has access to qualified and ISO-certified suppliers in Canada, Mexico, China and India who produce parts and components that pass our certified ISO quality requirements. Our partner in China is the biggest player in the field, with a 400,000-square-foot ISO certified plant capable of supplying injection molding, castings, aluminum die cast and other metal components.
We handle all brokerage for you, with low price benefits and final quality inspection performed by our team at Velocity Machine.
CONTACT US to learn how Velocity Machine's domestic and international Tier 1 program management capabilities can provide value for your business.
[/single_tab][/ult_tab_element]