Precision Machining
Velocity Machine combines the latest in computer numerical control (CNC) machining and turning processes with other advanced technologies to deliver precision parts for a variety of industries. 
Advanced Systems
Velocity Machine is heavily invested in technology geared toward high-volume production excellence. 
Velocity Machine – The Leader In Innovative Manufacturing Technologies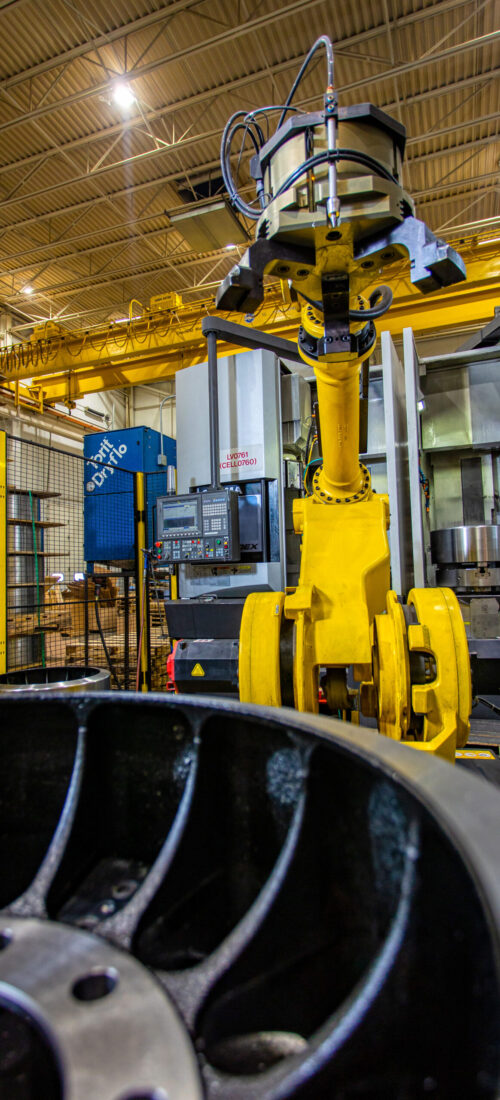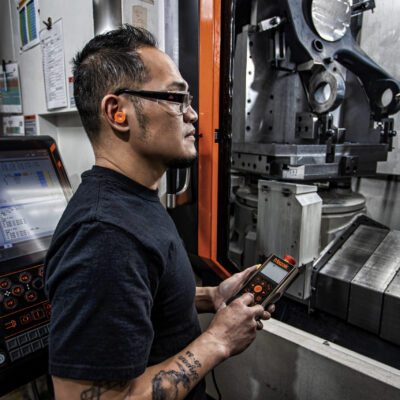 Welcome to Velocity Machine Inc. (VMI), an ISO and IATF-certified leader in engineered solutions and contract manufacturing. We provide precision machining, welding, mechanical assembly, packaging solutions and Tier 1 program management for OEM clients worldwide.
Our robust systems and capabilities utilize state-of-the-art technology, software and machine tools. We focus on quality and on-time delivery, and we have the talent and processes to back it up.
Velocity Machine is a sales and customer service-driven organization, engineered strong to serve as a consistently reliable supply source. Our continuing investments in technology, systems integration, automation and skilled labor have earned the confidence of customers whose brands depend on our attention to detail to keep their projects running smoothly.
CONTACT US to learn how Velocity Machine can provide value for your operations.
Industries We Serve Include:
Military Defense
Auto & On-Highway
Construction & Off-Highway
Industrial Equipment
Recreational Vehicles
Oil & Gas
Hydraulics
Energy/Power
Agriculture
Car Washes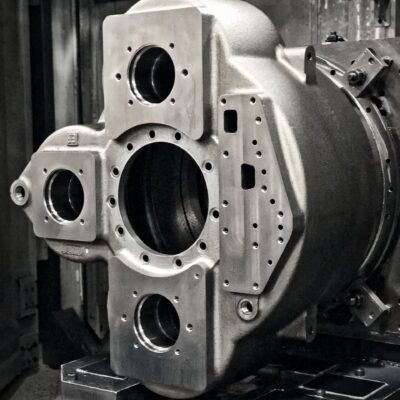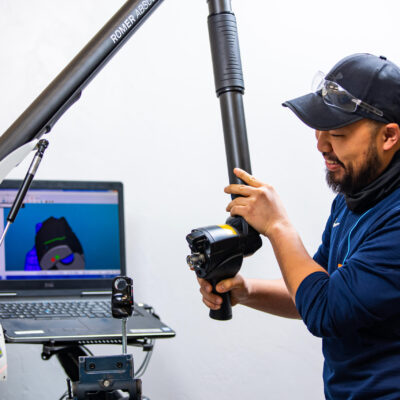 We are the leader in innovative manufacturing technologies