Quality Starts With Great Systems
Quality is our constant objective at Velocity Machine. Our Quality Management System (QMS) is ISO 9001:2015 certified and TS 16949 compliant. We are proficient in providing and conducting:
APQP (Advanced Product Quality Planning)
PFMEA (Process Failure Mode & Effects Analysis)
Process Control Planning
PPAP (Production Part Approval Process)
Gage R&R (Gage Repeatability and Reproducibility)
SPC (Statistical Process Control)
In addition to being ISO certified, we are ITAR compliant, DOD approved, AIAG compliant, TS compliant, which enables us to manufacture components for Defense contracts, tactical companies and other manufacturers.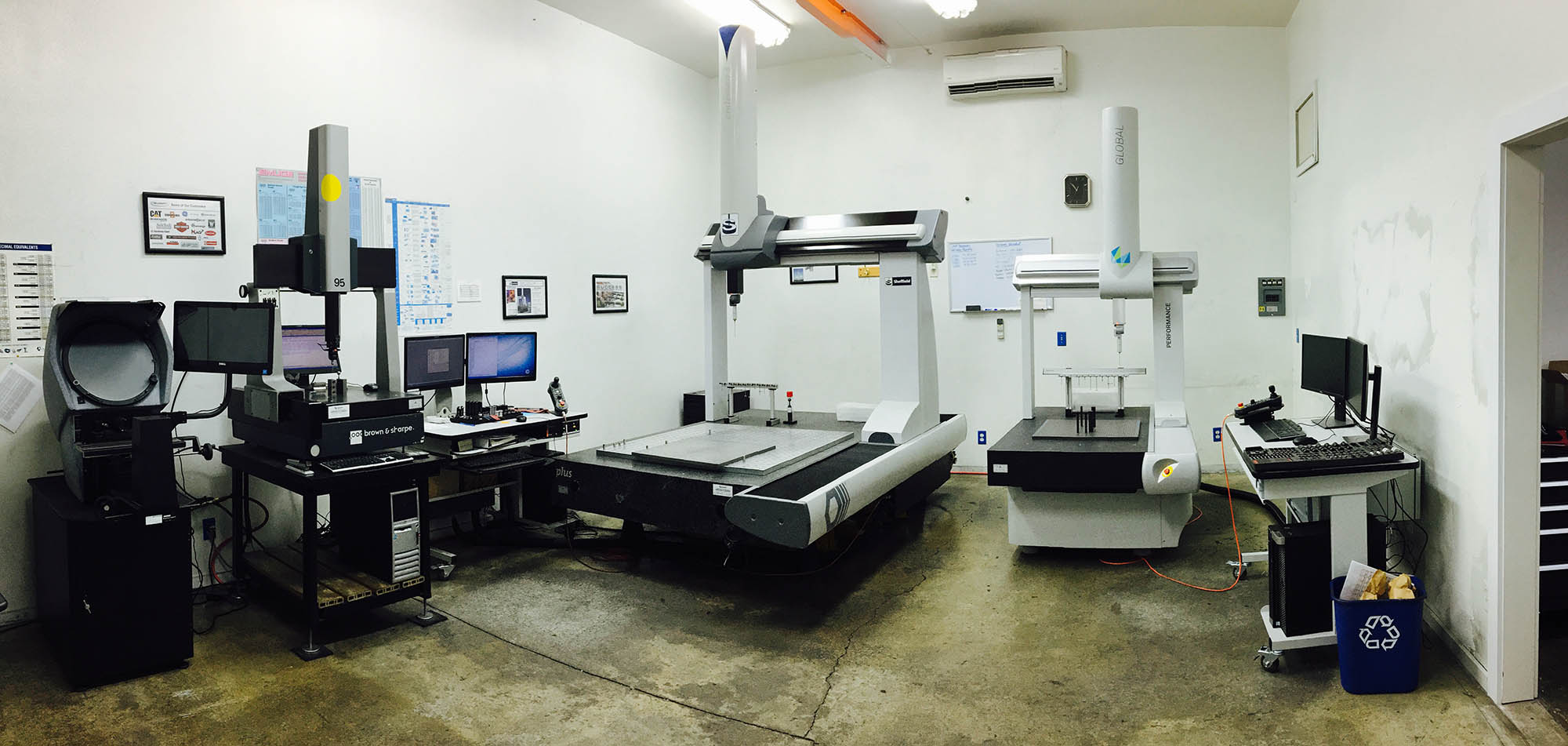 As part of our QMS, we continuously monitor and verify the effectiveness of our processes to assure compliance to international standards and customer requirements. Some of the activities subject to this monitoring include:
Document control system
Semi-annual management review meetings
Regular internal auditing of the QMS
Procedure and work instruction creation and improvements
Corrective/Preventive action programs
Non-conforming material tracking and reporting
Customer on-time delivery tracking system
Continual improvement opportunities identified and reviewed regularly
Vendor/subcontractor performance and evaluation process
Ongoing training for all employees
Velocity Machine's comprehensive quality assurance program enables us to compete on a global scale.
CONTACT US to learn how Velocity Machine's quality initiatives can provide value for your operations.
High Performance Metrology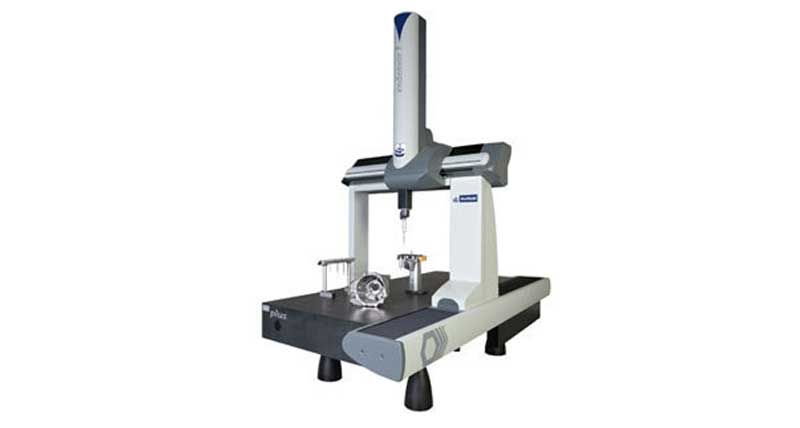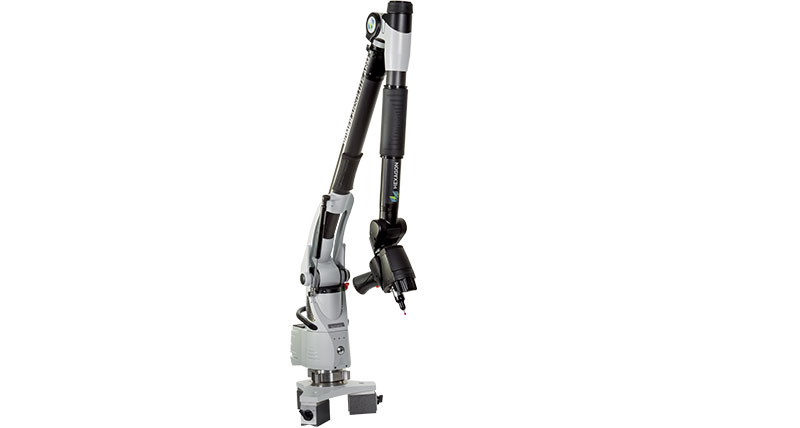 Our fully staffed quality control department is equipped with CMM capabilities, a 7-axis Romer Arm, comparators, gauging, surface plates and inspection tooling to certify dimensional accuracy – and to ensure your complete satisfaction.
Our Metrology Equipment Highlights are:
Sheffield Endeavor 3 CMM
Hexagon Global Performance Silver Edition CMM
Brown and Sharpe Gage 2000 CMM
Hexagon 7530SI/SE Romer 7-Axis Absolute Arm with Integrated Laser Scanner
MicroVu H14 Optical Comparator